Speakers
"Understanding and implementing biodegradation, composting and recycling to manage plastic wastes at its End-of-Life ".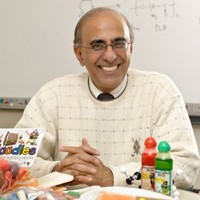 Prof Dr Ramani Narayan
Distinguished Professor, Michigan State University
Fellow, U.S. National Academy of Inventors ( NAI ) & ASTM International
Scientific Advisor, Biodegradable Products Institute (BPI)
"The Current and Future Sustainable Packaging for Foods"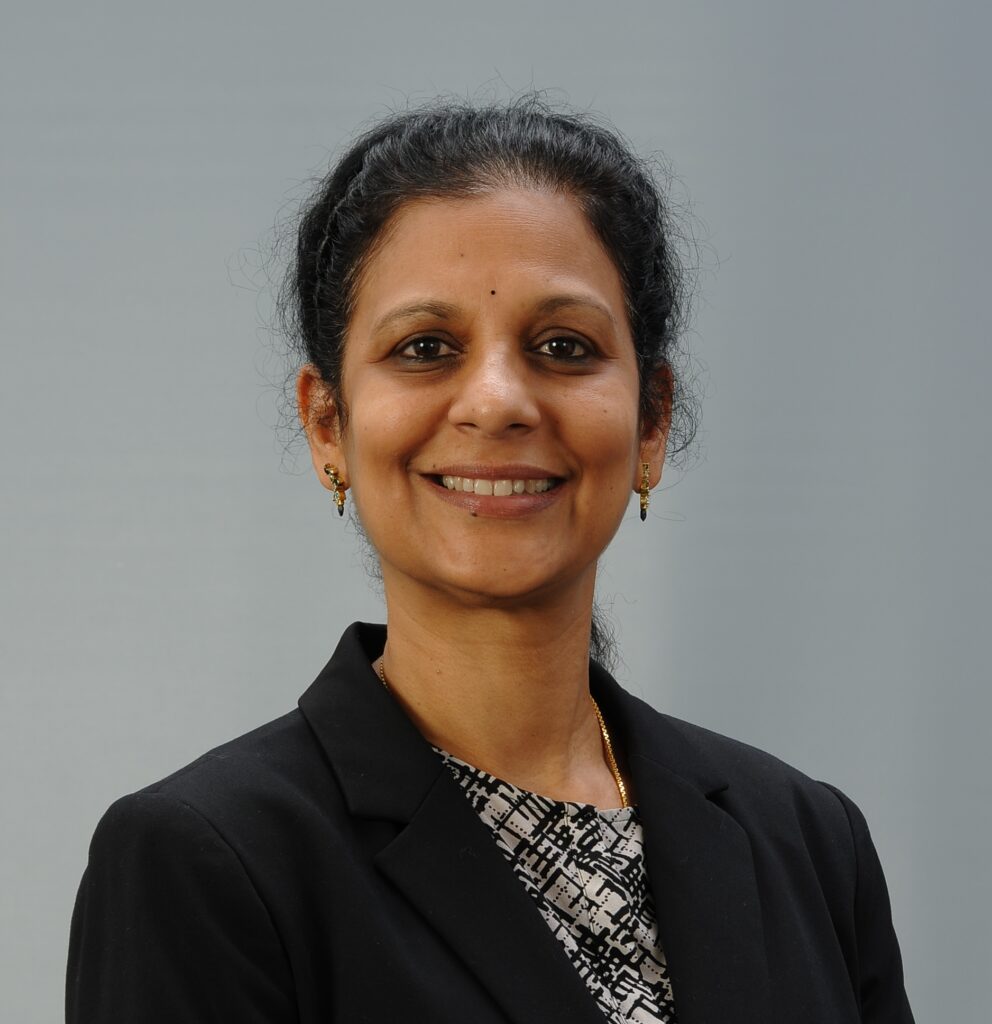 Dr Sridevi Narayan-Sarathy, Ph.D.
Director & PepsiCo R&D Senior Fellow
PepsiCo Foods Packaging R&D – Sustainability
USA
Initiatives by Reliance Industries Ltd in the field of BioPolymers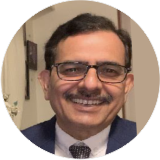 Dr. Virendrakumar Gupta
Head, R & D Polymer & Sr. Vice President
Reliance Industries Ltd, Mumbai.
"Considerations by Policy Makers to frame regulations around BioPolymers "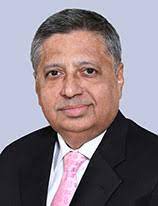 Prof ( Dr ) Sanjay K Nayak Ph.D.,Ph.D (Engg), D.Sc.
Vice-Chancellor, Ravenshaw University, Cuttack
Former Director General, CIPET, Govt of India
Chairman, Plastic Piping System
Sectional Committee, CED 50 ( Bureau of Indian Standards – BIS)

"Plastics in the Environment : Concerns & Solutions"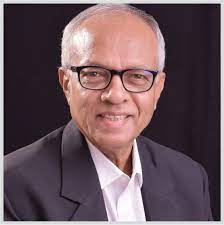 Shri Swapan Kumar Ray
Hon. Secretary, Indian Center for Plastics in the Environment
Former Sr. Vice President, Reliance Industries Limited
Past Chairman, Trade Committee at Indian Chemical Council
Past Chairman of Indian Institute of Packaging
"Translating Research & Development in Compostable BioPolymers from Lab to Industry"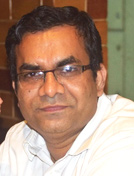 Prof. Vimal Katiyar, Ph.D
Dean, Research and Development, Indian Institute of Technology – ( IIT ) Guwahati
Coordinator, Centre of Excellence for Sustainable Polymers, IIT Guwahati
Chair Professor, NRL-Center of Excellence for Sustainable Materials, IIT Guwahati
Coordinator, Department of BioTechnology Centre of Excellence on BioFuels and Biocomodities
& The Energy and Resources Institute
President, SPSI North East Chapter
Visiting Professor, Gifu University, Gifu, Japan
Senior Fellow, Kyoto Institute of Technology, Kyoto, Japan
Chair Professor, MP Birla Group of Companies (Hindustan Gum Limited)

"Overview & Status of BioPolymers Industry in India & around the World"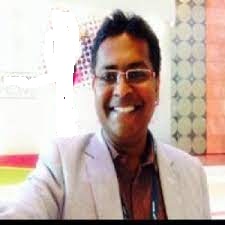 Dr Sunder Balakrishnan
Managing Director,
Natur-Tec India Pvt Ltd , Chennai, Tamil Nadu, India
Founder Secretary, Indian Compostable Polymers Association
Corporate Presentation on Luminy® PLA Compostable BioPolymers from TotalEnergies – Corbion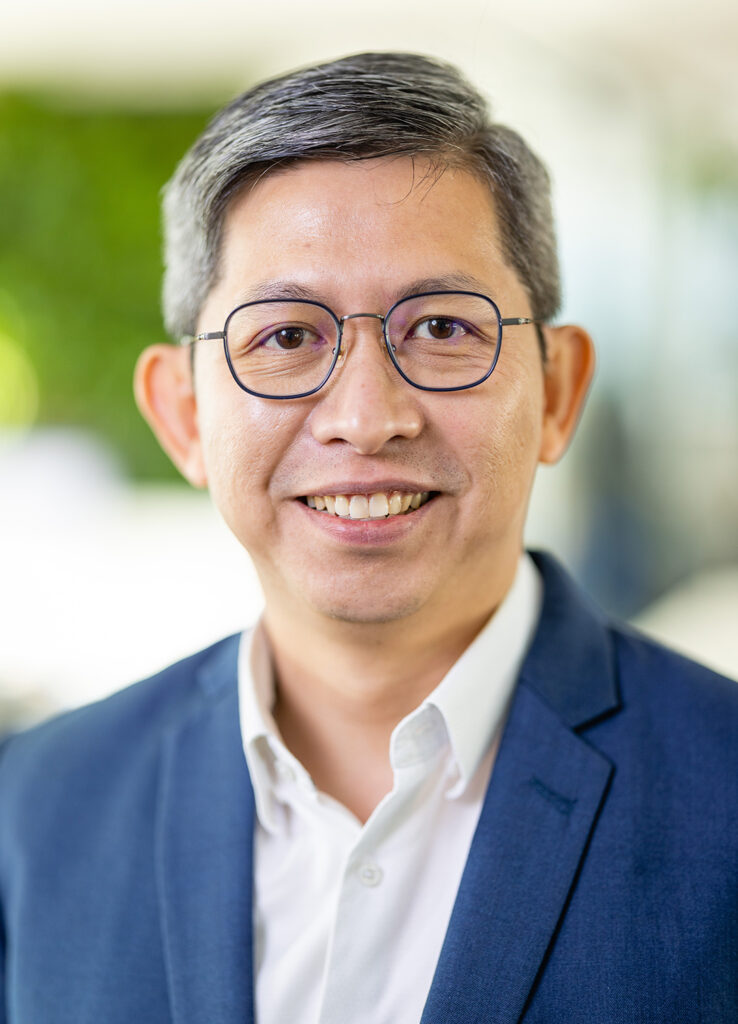 Mr Chow Pin Tan
Senior Director, Asia Pacific Region
TotalEnergies Corbion
Netherlands, Thailand & India
"Corporate Presentation on GMO-free and Plasticiser-free BioPolymers to complete the natural life cycle" from BIOTEC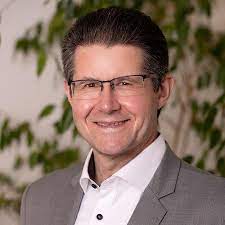 Mr Stefan Barot
Chief Executive Officer
BIOTEC Biologische Naturverpackungen GmbH & Co.
Germany & Worldwide
Corporate Presentation on Capa® family of Caprolactone-based Thermoplastic sustainable and higher performing BioPlastics from Ingevity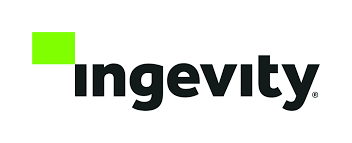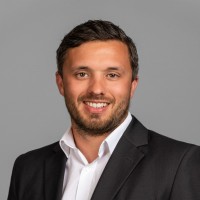 Mr Joel Neale
Global Commercial Director
Advanced Polymer Technologies
Ingevity
USA, India & Worldwide
Corporate Presentation on Green Additives for BioPlastics from Fine Organic Industries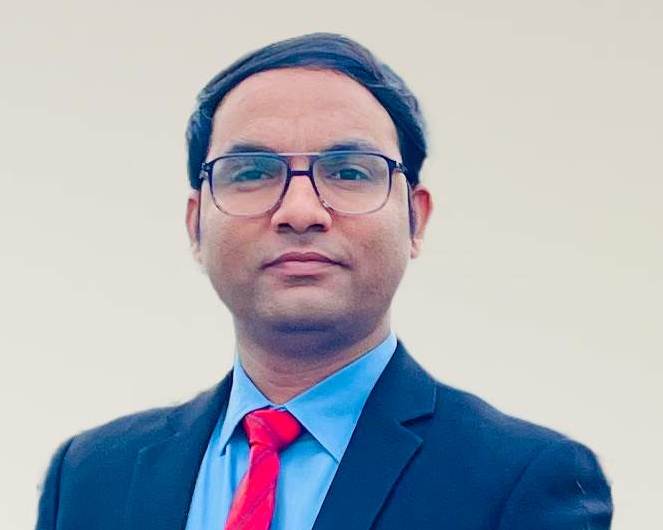 Mr Amol Pawar
Sr. Manager – Tech. Services and Business Development
Fine Organics Industries Ltd,
Mumbai, Maharashtra, India
"Testing Procedure for Certification of Compostable Plastics as per IS/ ISO 17088 at CIPET"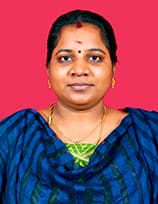 Dr K P Bhuvana
Central Institute Of PetroChemicals Engineering & Technology ( CIPET )
IPT, Ministry of Chemicals & Fertilizers, Govt. of India, Kochi, State of Kerala, India
"Biobased Biodegradable Nano Cellulosic Reinforcement Materials for Sustainable Packaging"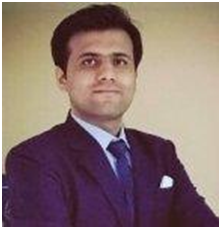 Dr Vineet Aniya
Senior Scientist
Department of Process Engineering & Technology Transfer
Council of Scientific & Industrial Research [ C S I R ] & Indian Institute of Chemical Technology[ I I C T ]
Ministry of Science & Technology, Govt. of India
Hyderabad, Telangana, India
" End of Life options for BioPlastics "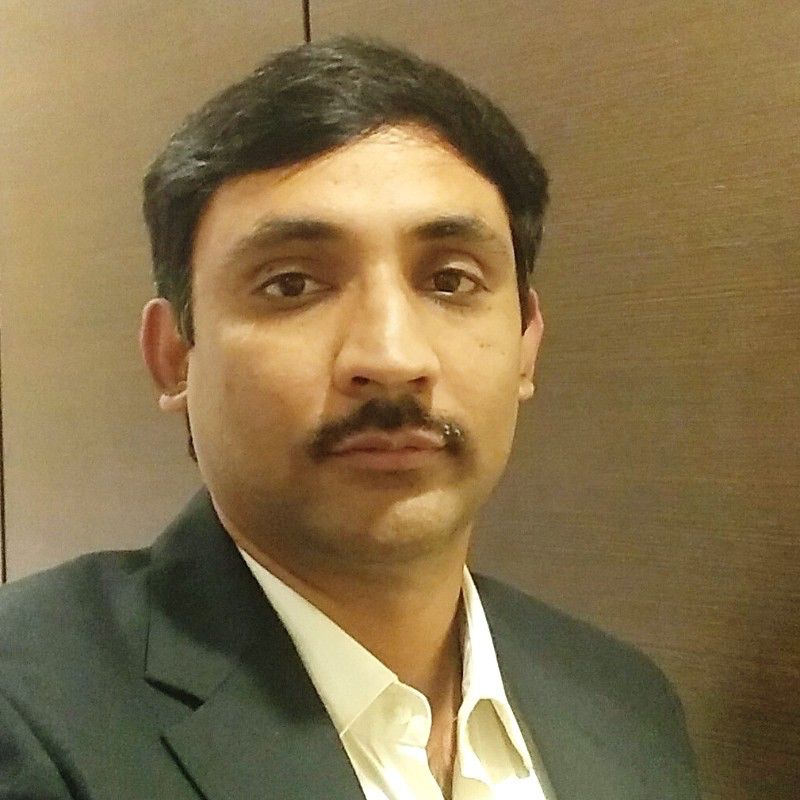 Mr Purushotham Adoni
Managing Director,
ResQpol Pvt, Ltd, Hyderabad, Telangana, India
"'BioPlastics – A Pillar of Circular BioEconomy"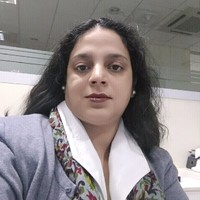 Dr Ashvini Shete,
Technology Strategist,
Praj Industries Ltd, Pune, Maharashtra
"BioComposites for Circular Economy"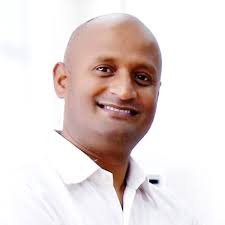 Mr Mahadev Chikkanna
Founder, CEO, Mynusco
Managing Director, Spectrus Sustainable Solutions Pvt Ltd, Bangalore, Karnataka, India
Applications for higher value BioPlastics & BioComposites in recyclable Durable Products
Nishith Jardosh
PhD Scholar, IIT Bombay. Waste, Environment and Sustainability.
CEO, Stallion Barware Mfg Co, Mumbai, India
In addition to Presentations there will be Panel Discussions & Open House Q & A Sessions
Four [ 4 ] Sessions of Panel Discussions + Q&A on both days on
Status of Business, Bio-based Raw Materials, Demand / Supply, Productions Capacities, Technology, Processes, Applications, Statutory Policies, Regulations, Testing, Certifications, Challenges & Opportunities, Future of BioPolymers / BioMaterials;
Industry Road Map ahead & much more.
Besides the Speakers some of the other Expert Panelists include :
Mr. Simon Ritter, Product Manager : J. Rettenmaier & Sohne, Germany
Mr Mayur Jain, CEO, Parshva Poly Impex & President, Indian Compostable Polymers Association
Mr Ashfaq Mohamad, Managing Director, Bio-PlastoBag Manufacturing Company, Bangalore, India
Mr Santosh Nagasamy, CEO, Phitons BioEngineering Pvt Ltd, Bangalore, India
Ms Namita Banka, Director, Banka Bioloo Ltd, Hyderabad, India
Mr Prakash Patel, CEO, Vision Industries, Gujarat, India
Ecolastic Products, Telangana, India : Panelist to be determined
Wacker Chemie India & Germany : Panelist to be determined
Konkan Speciality Polyproducts Ltd, Mangalore, India : Panelist to be determined