Get ready for the re-union of the BIOPLASTEX Family, once again !
We are delighted to announce the dates of BIOPLASTEX 2023 – slated to be Asia's largest International Exhibition & Conference on BioPlastic & Sustainable Packaging scheduled to be held in Bangalore, India on Friday & Saturday, 19th & 20th MAY 2023.
Exhibit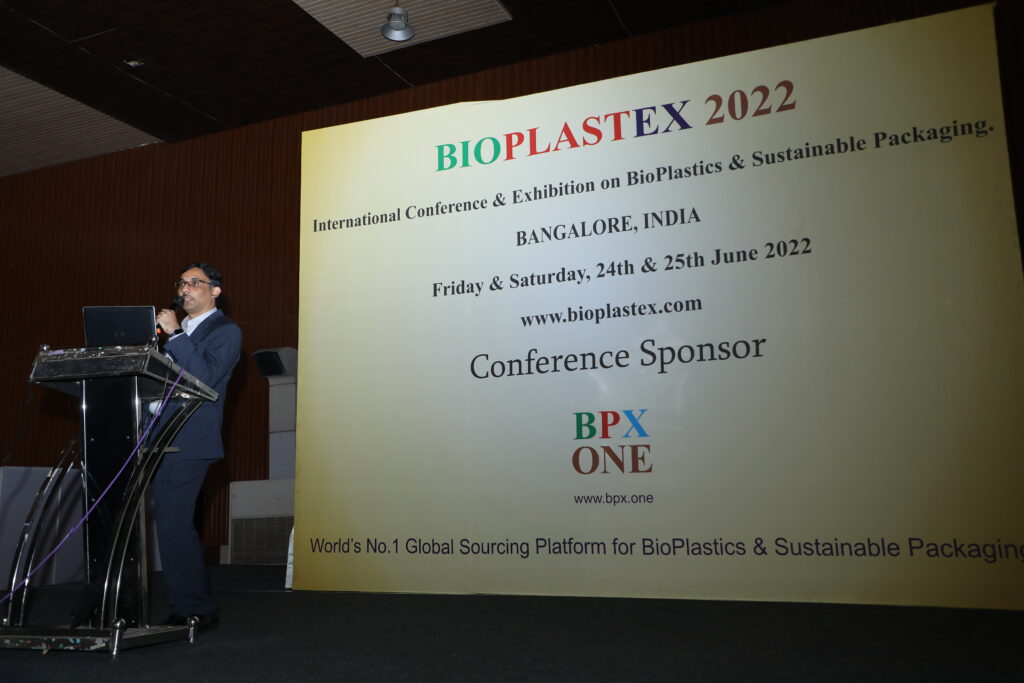 Speak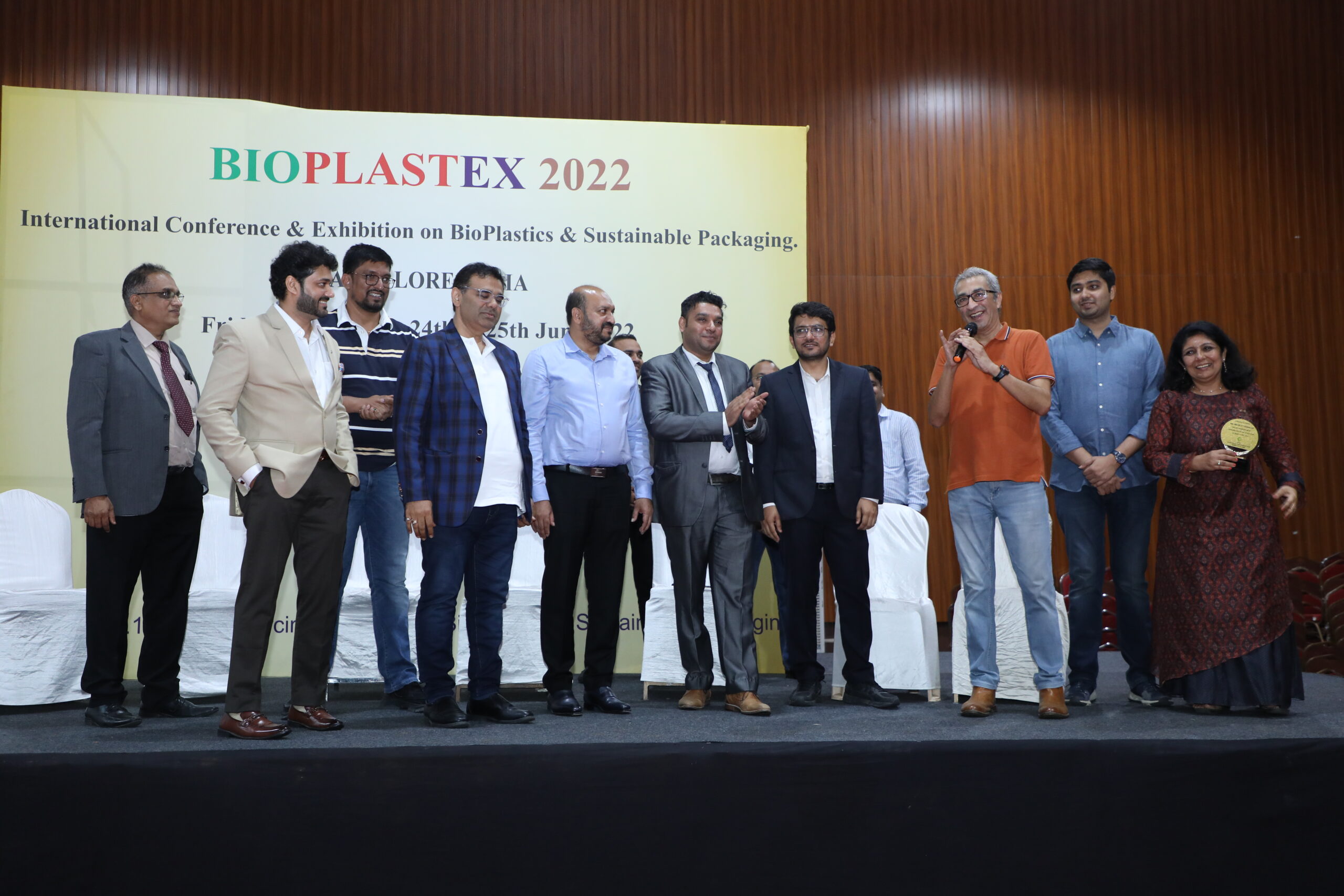 Participate
Be a part of the growing BioPlastics & Sustainable Packaging Industry.
Join us at
BIOPLASTEX 2023
Bangalore, India

Friday & Saturday, 19th & 20th MAY 2023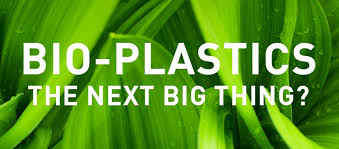 Find the answer at BIOPLASTEX 2023
Contact us
To Sponsor and / or Exhibit at BIOPLASTEX 2023,
please get in touch with us at :
bioplastex@gmail.com
new button
Contact form will be displayed here. To activate it you have to set the "contact form shortcode" parameter in Customizer.