Get ready for the re-union of the BIOPLASTEX Family, once again !
We are delighted that 4th Edition of 'Your Show' – BIOPLASTEX 2023,
Asia's Emerging & India's Flagship International Exhibition & Conference on BioPlastics, Sustainable Packaging and More will be held in Bangalore, India
on Friday & Saturday,19th & 20th MAY 2023.
Exhibit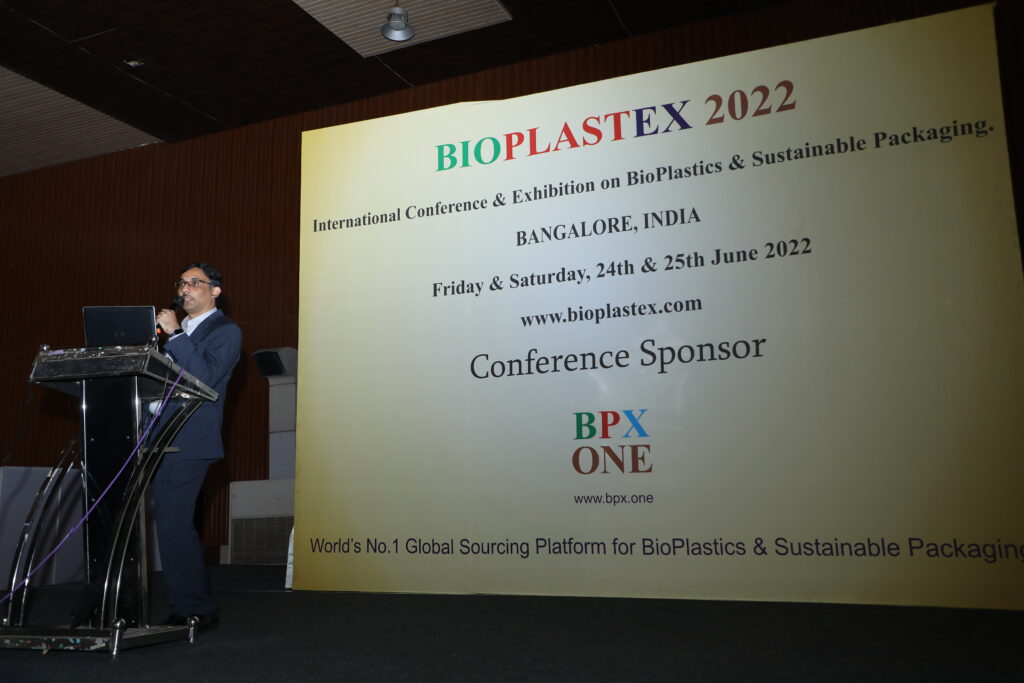 Speak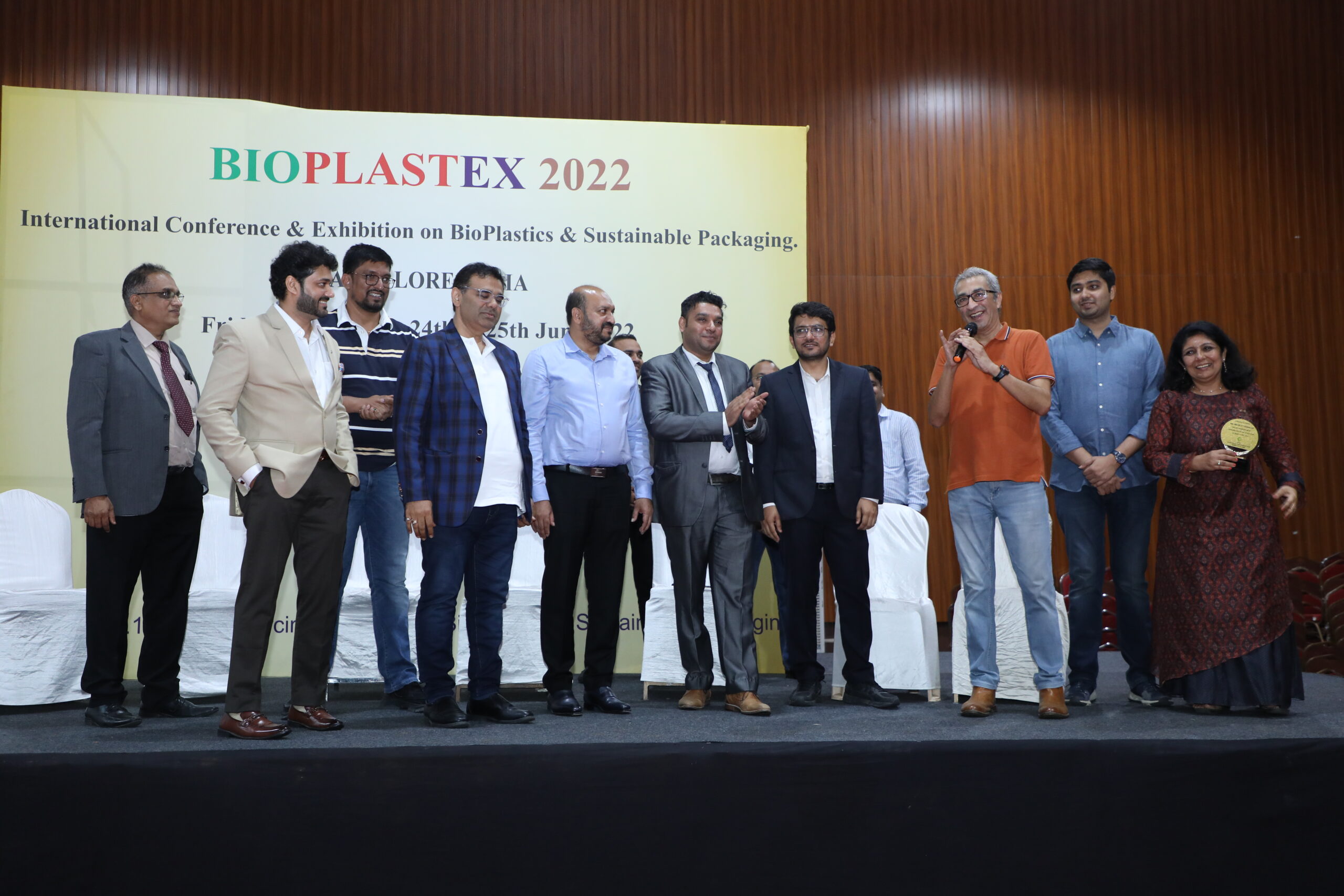 Participate
Be a part of the growing BioPlastics & Sustainable Packaging Industry.
Join us at
BIOPLASTEX 2023
Bangalore, India

Friday & Saturday, 19th & 20th MAY 2023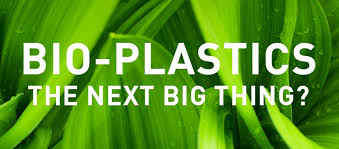 Find the answer at BIOPLASTEX 2023