Who should attend the Webinar :
Manufacturers of all items from conventional Plastics.
Raw Material Manufacturers & Suppliers
Plastics Traders, Stockists, Dealers.
Airline Catering Companies,
FMCG Companies,
Snacks & Confectionery,
Food & Beverages,
Dairy Product Cos & Cooperatives,
Plasticulture ( Agri Mulch Film Mfrs )
Printing & Packaging Companies
Mfrs of Plastic Components
Clothing Companies
Brand Owners
Large Retail Chains
Large Restaurant & Fast Food Chains
Government Agencies
Scientific Community
Corporate Companies ( under CCR Programs )
Participants Profile :

Business visitors, members & participants from the various associated Industry Associations, Expos, Brand owners in addition to many others will be visiting the Expo.
Members of Indian Plastic Associations
Members of Indian Printing & Packaging Associations
Members of Indian Plasticulture Associations
Global BioPlastic Companies
Indian & World Plastics Expos
World Print & Packing Expos
Association of Mfrs Plastic Bags, Disposable Cutlery
Indian Airline Food-service Companies
Indian Large Retail Chains Companies
Participants & Attendees at the Webinar from Countries around the Globe
AUSTRALIA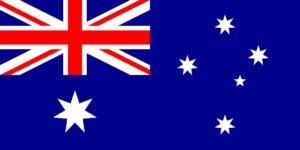 GERMANY

CANADA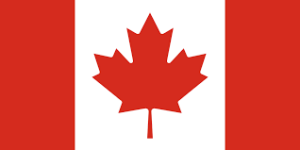 TANZANIA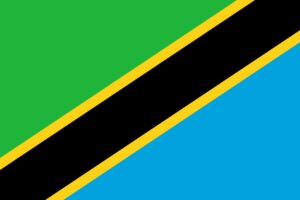 MALAYSIA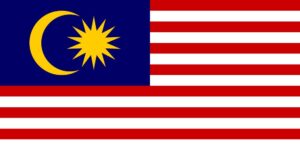 GREECE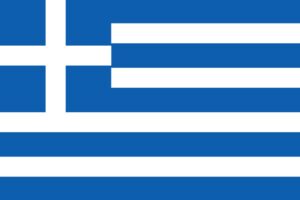 INDIA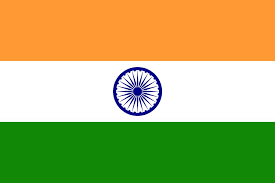 IRAN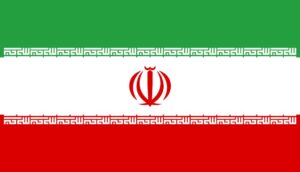 THAILAND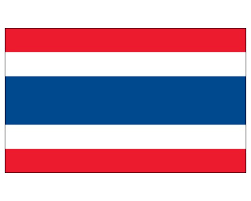 NEW ZEALAND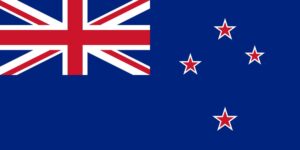 CHILE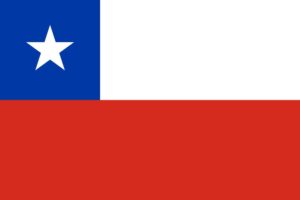 BANGLADESH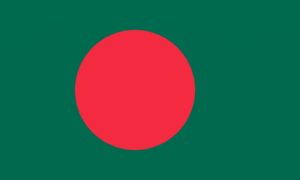 JAPAN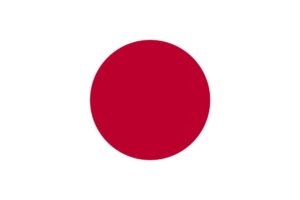 VIET NAM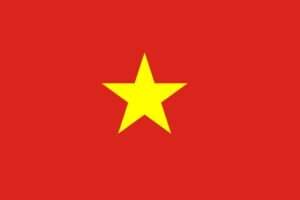 BELGIUM

SPAIN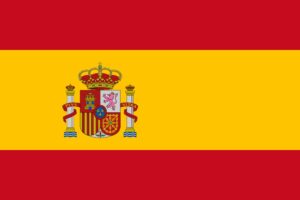 ITALY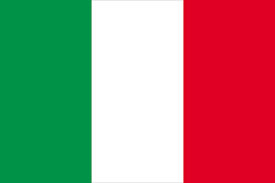 SWITZERLAND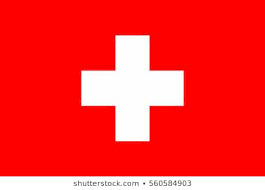 UNITED KINGDOM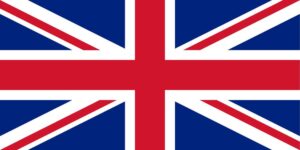 USA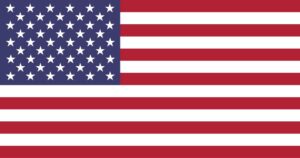 INDONESIA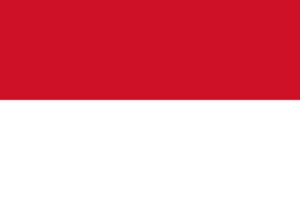 TAIWAN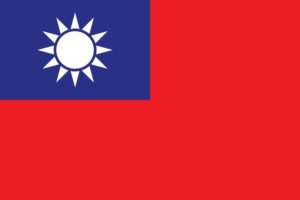 PHILIPINES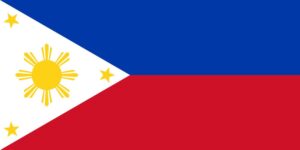 SINGAPORE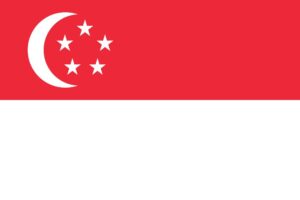 SRI LANKA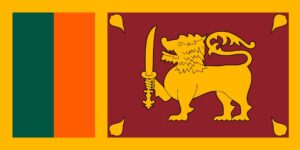 RUSSIA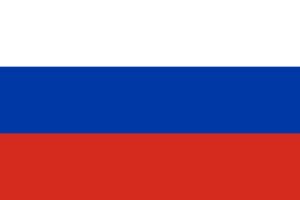 TURKEY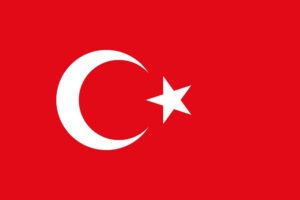 AUSTRIA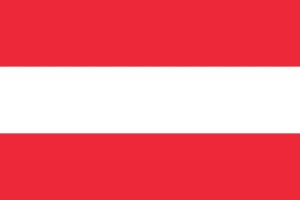 NETHERLANDS