BIOPLASTEX 2021 – India's largest Global Webinar on BioPlastics and Sustainable Packaging
hosted online from India on Friday, 30th July 2021 was a
GRAND SUCCESS !!!

Here is what some of our Participants had to say about it.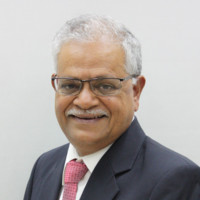 Excellent webinar put together and conducted by Mr Bharat Thakkar & his Team.
Informative, interesting and broad coverage. Excellent for networking. Impressed.

– Mr Mukund Rao,
Executive Advisor, BBGI Public Company, Thailand
&
Executive Board Member, Thai BioPlastics Industry Association, since 2008.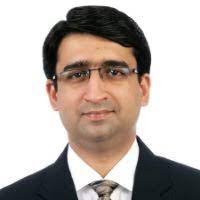 Congratulations to Mr Bharat Thakkar and his Team for putting up a great event !

– Mr Vikram Bhanushali,
President, Indian Compostable Polymers Association ( ICPA )
&
Director, SKYi – FKuR BioPolymers Pvt Ltd, Pune, India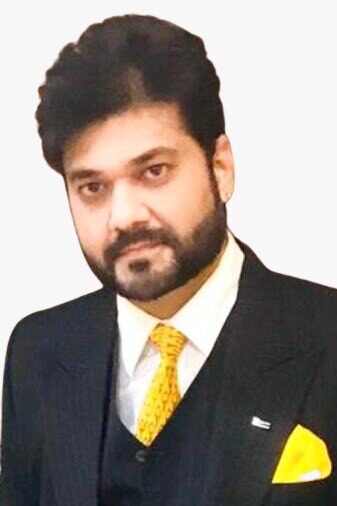 "Let me congratulate Mr.Bharat Thakkar & the entire team, for the Grand Success of your Marathon Global Webinar on BioPlastics & Sustainable Packaging.

What a fantastic event, where the Speakers presented with very clear analogies and each one made it so interesting, that for 10 continuous hours we were glued to our screens to embrace the Global Perspective."

– Mr Mayur A Jain
CEO, Parshva Poly Impex, Mumbai, India
&
President, Association for Compostable Products of India, India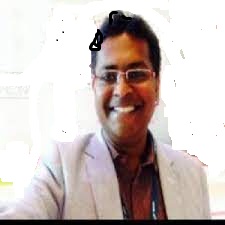 I thank Mr Bharat Thakkar & his Team for putting up a really good Event and bringing the Industry together on this forum. He was wonderful, as always and his warmth very infectious.

– Dr Sunder Balakrishnan,
Managing Director, Natur-Tec India Pvt Ltd, Chennai, India & USA
&
Founder Secretary, Indian Compostable Polymers Association, India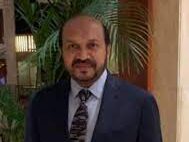 Presentations were excellent and very well hosted by Mr Bharat Thakkar. The Webinar was 100% successful and very highly professional. I just thought of attending one or two sessions but ended up attending almost all the presentations except during prayers time.

– Mr Ashfaq Mohammad
Managing Director, Bio-PlastoBag, Bangalore, India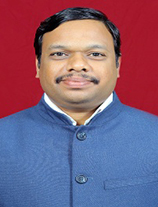 The Event was very well organised. No. 1 in words of other participants.

– Mr K A Rajesh.
Speaker at BIOPLASTEX 2021
and
Manager ( Technical ) & Centre In-Charge, Central Institute of Petrochemicals Engineering & Technology ( CIPET ),
( Ministry of Chemicals & Fertilizers, Govt of India )
Kochi, State of Kerala, India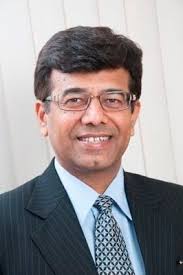 A business associate of ours from UK attended the Webinar and mentioned that he found it very good.
Good going, Mr Bharat Thakkar & Team BIOPLASTEX !

– Mr Ashish Tiwari
CEO, ConChem Labs, Mumbai, India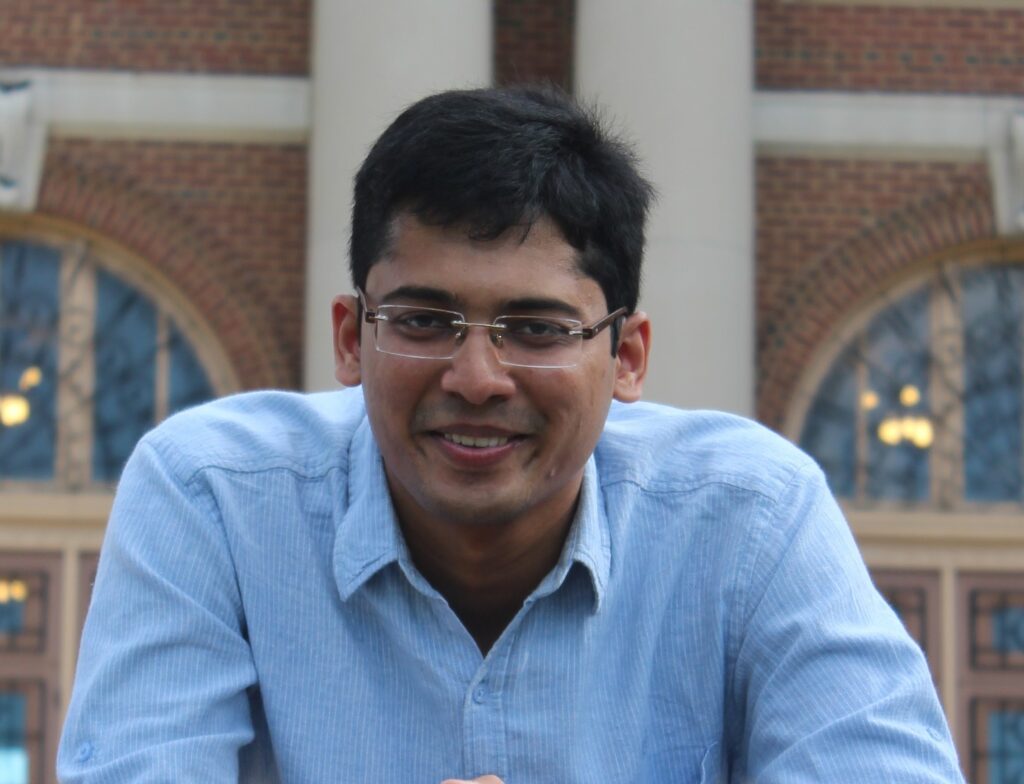 It was great hearing all the speakers at Bioplastex 2021. Kudos to your Team for organizing such a wonderful event.

– Mr Abhijit Limaye,
Founder, Refurbion Labs Pvt Ltd, Hubballi, State of Karnataka, India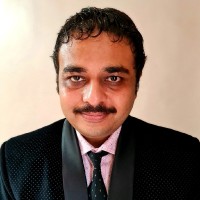 I had the opportunity to attend BIOPLASTEX Webinar 2021. It was a next level experience to listen to the speakers of the event. Looking forward to attending the next edition of the in-person Event to take place in Bangalore, India early 2022.

– Mr Hiren Sanghvi
CEO, Hiren Packaging, Mumbai, India
Congratulations to Mr Bharat Thakkar for the amazing online Webinar on BioPlastics organised by him and his team.
It was very well managed and the Speakers were also very well selected covering the different subjects of the compostable plastic market.

– Mr Milind Vora
I G PetroChemicals Ltd, Mumbai, India
I attended both the editions of BIOPLASTEX 2019 TradeShow & recently held Online Seminar in 2021 and found it well organised, contents were good & informative.

– Dr Manik Kale
Fine organic Industries Ltd, Mumbai, India