We thank our Sponsors, all of whom are leaders in their respective fields in BioPlastics, for hosting BIOPLASTEX 2019 to help the World move towards sustainable development.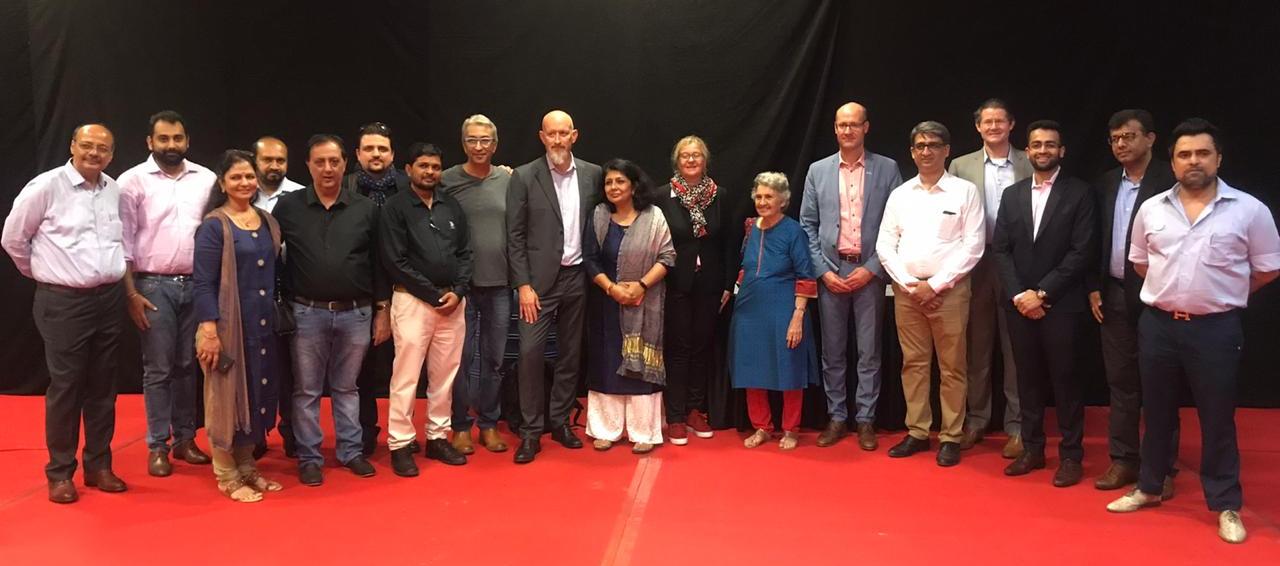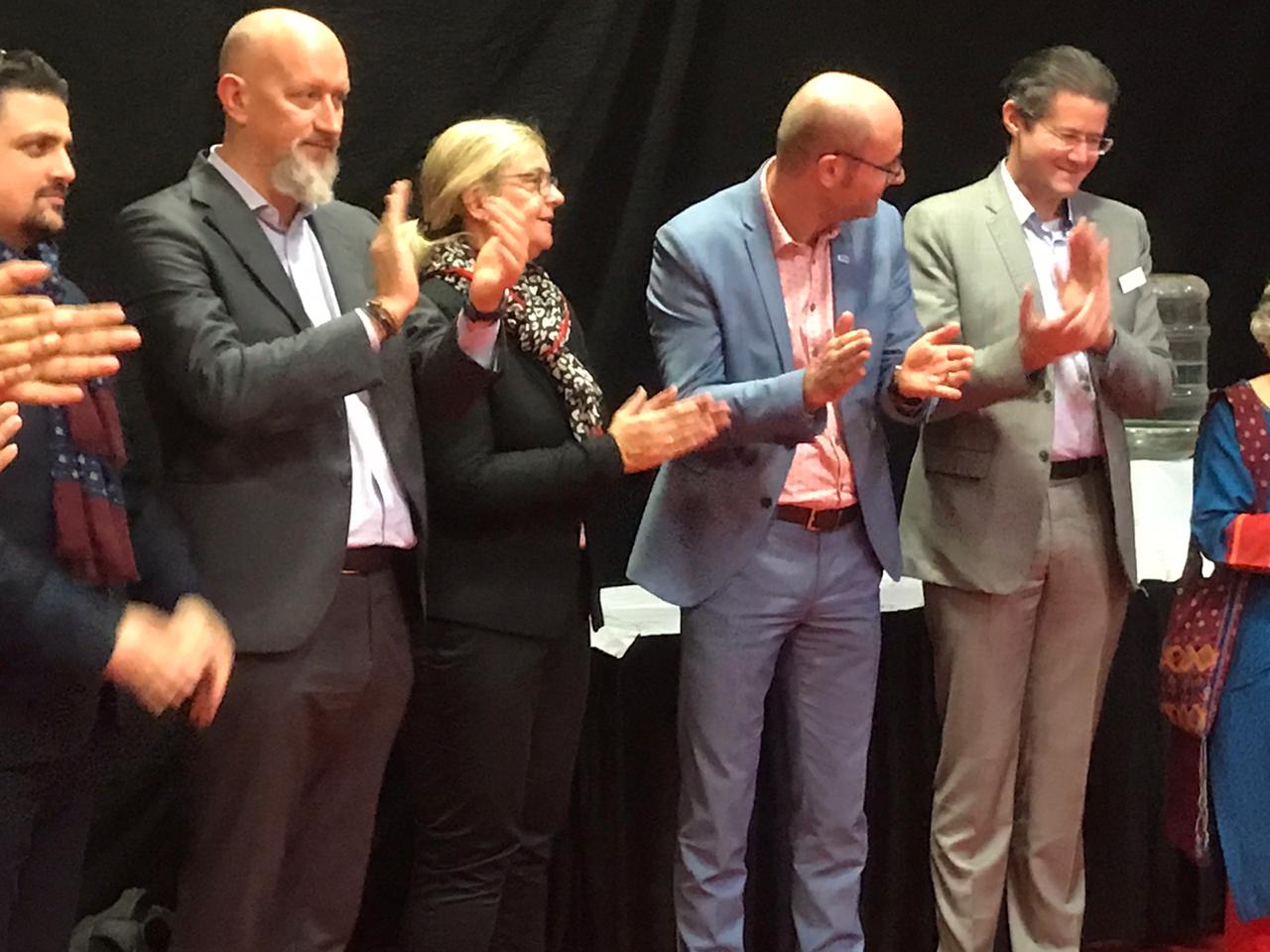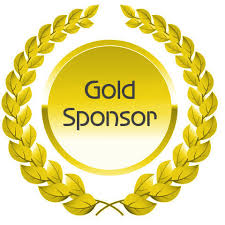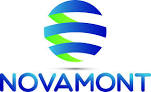 Gold Sponsor
Novamont S.p.A
Italy
With Plants in Italy, USA and around the World, Novamont is a leader in the field of BioPlastics and operates around the Globe.
Novamont manufactures Mater-Bi, Matrol-Bi & Celus-Bi Bio-based Resins
To learn more about Novamont please visit :

www.novamont.it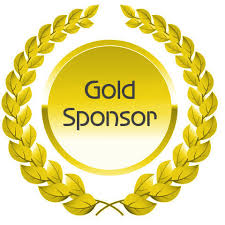 Gold Sponsor
Total-Corbion 
Netherlands & Thailand

About Total Corbion PLA
Total Corbion PLA is a global technology leader in Poly Lactic Acid (PLA) and lactide monomers. PLA is a biobased and biodegradable polymer made from annually renewable resources, offering a reduced carbon footprint versus many traditional plastics. The Luminy® PLA portfolio, which includes both high heat and standard PLA grades, is an innovative material that is used in a wide range of markets from packaging to consumer goods, fibers and automotive.
Total Corbion PLA, headquartered in the Netherlands, operates a 75,000 tons per year PLA production facility in Rayong, Thailand. The company is a 50/50 joint
venture between Total and Corbion.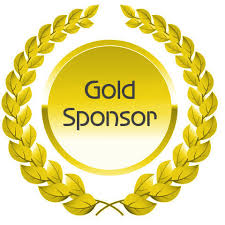 Gold Sponsor
Arrow Greentech Ltd
( India )
&
Biotec GmbH & Co.
( Germany )
Arrow Greentech Ltd. (AGTL), listed on NSE and BSE in India, is a market leader in eco-friendly packaging products. AGTL offers sustainable solutions and consistently innovates to produce environment-friendly products. Arrow is a leading manufacturer of water soluble films.Arrow joined hands with Biotec GmbH & Co from Germany to present to India market with another eco-friendly solution, an alternative to single use plastic (SUP) material with a vision to reduce plastic pollution.
BIOTEC GmbH & Co is a leading company that develops, produces and offers bioplastics made from bio-based renewable resources globally. BIOTEC produces and sells a new generation thermoplastic materials with various functional properties under the brand name BIOPLAST. All products made from BIOPLAST grades are 100% biodegradable.
To learn more about us, please visit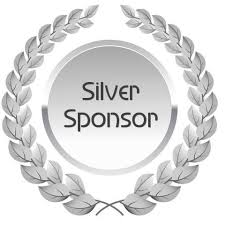 Silver Sponsor
 Nature-Tec, Chennai, India 
To learn more about Natur-Tec and their BioPlastic products please visit :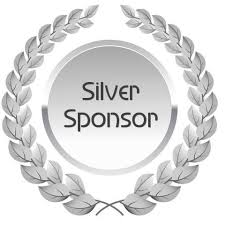 Silver Sponsor
Green Bioblend
( Sunny Enterprises, Baramati, Maharashtra )
To learn more about Sunny Enterprises & Green Bioblend please visit :

http://greenbioblend.com/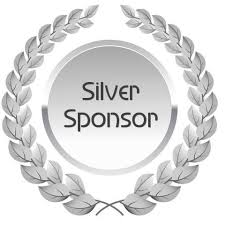 Silver Sponsor
SKYi Innovations LLP
Pune
( FKuR, Germany )
To learn more about SKYi Innovations please visit :

http://skyi.in/