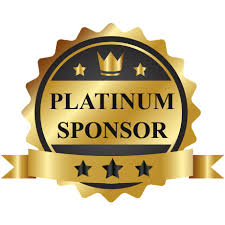 Platinum Sponsor
Novamont S.p.A
Italy
With Plants in Italy, USA and around the World, Novamont is a leader in the field of BioPlastics and operates around the Globe.
Novamont manufactures Mater-Bi, Matrol-Bi & Celus-Bi Bio-based Resins
To learn more about Novamont please visit :
https://www.novamont.it/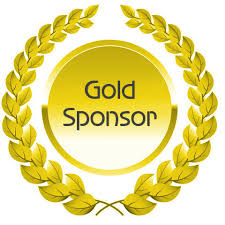 Gold Sponsor
Total-Corbion
Netherlands & Thailand
Total Corbion PLA is a global technology leader in Poly Lactic Acid (PLA) and lactide monomers. PLA is a biobased and biodegradable polymer made from annually renewable resources, offering a reduced carbon footprint versus many traditional plastics. The Luminy® PLA portfolio, which includes both high heat and standard PLA grades, is an innovative material that is used in a wide range of markets from packaging to consumer goods, fibers and automotive.
Total Corbion PLA, headquartered in the Netherlands, operates a 75,000 tons per year PLA production facility in Rayong, Thailand. The company is a 50/50 joint
venture between Total and Corbion.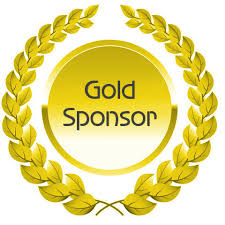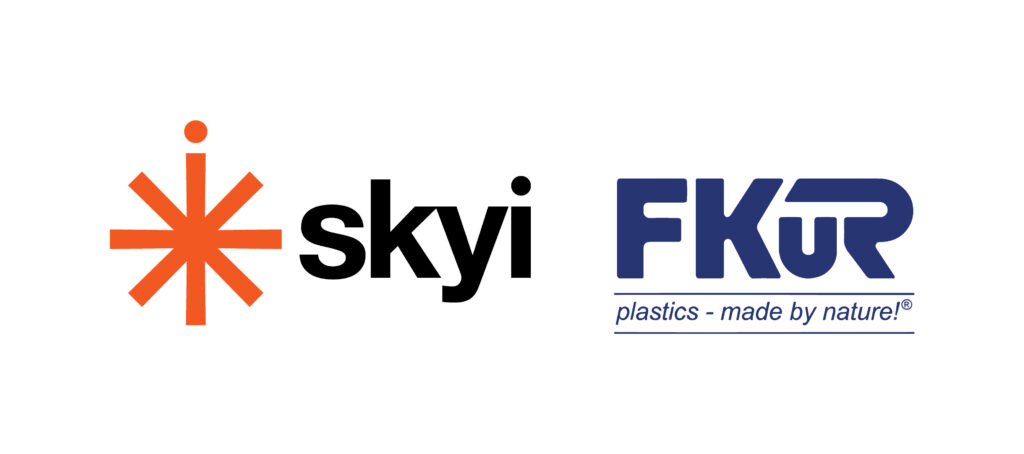 Gold Sponsor
To learn more about SKYi FKuR Biopolymers, please visit :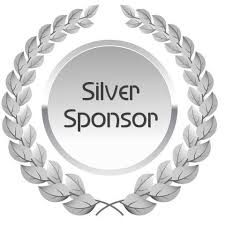 Silver Sponsor
Nature-Tec Inc,
USA & India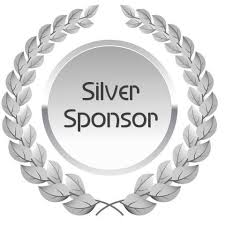 Silver Sponsor
PTT MCC Biochem Company Limited
A Joint Venture Company of PTTGC and Mitsubishi Chemical Corporation
Thailand
PTTMCC is strategic joint venture between PTT Global Chemical Public Company Limited (PTTGC) and Mitsubishi Chemical Corporation (MCC). The two globally reputable corporations that passionate with ambitious program for developing innovative bioplastic : BioPBS™ (bio-based polybutylene succinate) is revolutionary in its two-fold bio properties. It is both bio-based and biodegradable or compostable biopolymer. BioPBS are certified as biodegradable in soil, OK Compost and OK compost Home by TÜV Austria and are certified bio-based by DIN Certco. BioPBS has also been complied with EU10/2011, FCN and JHOSPA as food contact safe. BioPBS can be applied into various application including paper cup and tray, barrier packaging, coffee capsule, fiber & nonwoven, mulch films, and injection molding application such as agricultural clips, toys, electronics and so much more with endless opportunities. PTTMCC is dedicated to produce BioPBS with 20,000 tons annual capacity, plant based in Rayong, Thailand.
To learn more about PTT MCC Biochem, please visit :
http://www.pttmcc.com/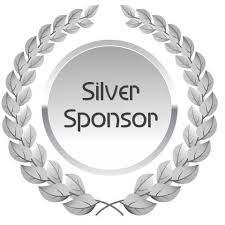 Silver Sponsor
Autotech – Sirmax India Pvt Ltd
India & Italy
To learn more about Autotech – Sirmax, please visit :
https://biocomp.in/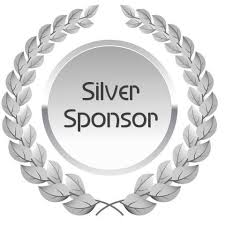 Silver Sponsor
SMS Corporation
Thailand
To learn more about SMS Corporation, please visit :
https://www.smscor.com/