Speakers at the online edition many of whom may Speak again at BIOPLASTEX 2022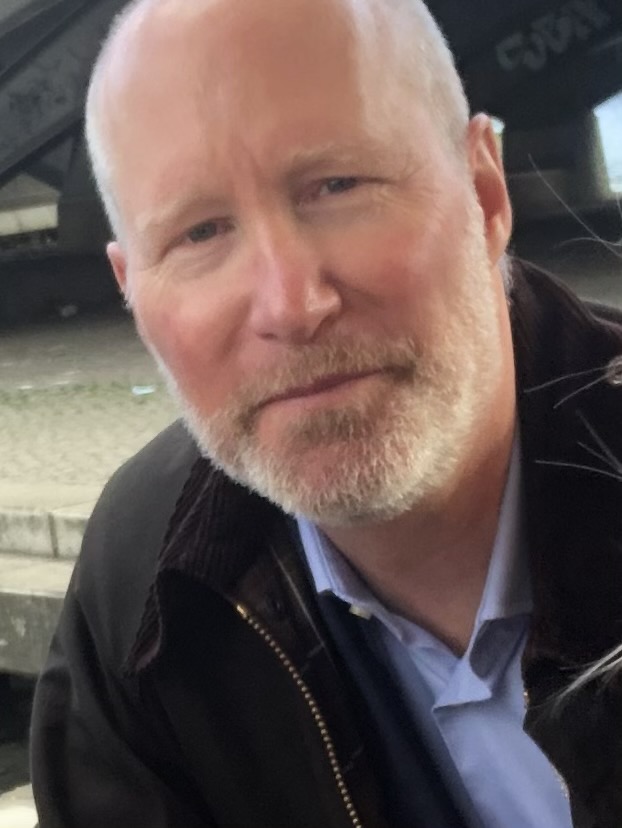 Mr Hasso von Pogrell
Managing Director
European Bioplastics ( EUBP )
Germany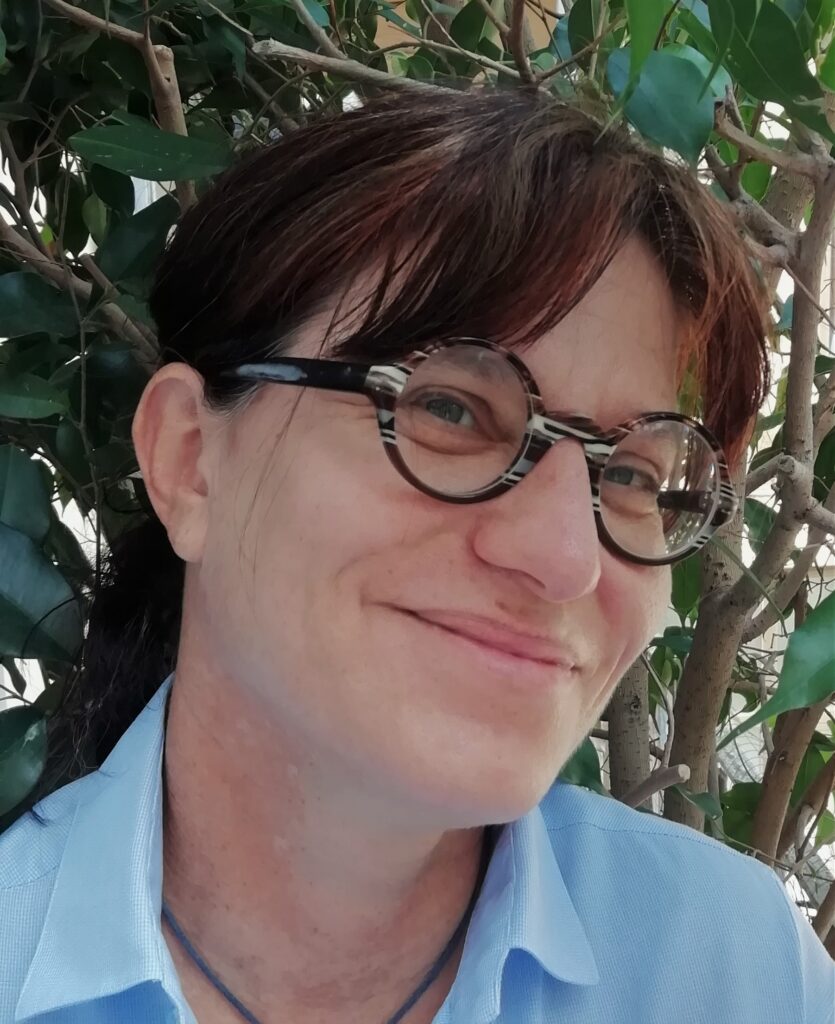 Ms Sara Guerrini
Strategic Planning and Corporate Communication
Novamont SpA
Italy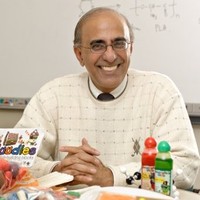 Dr Ramani Narayan
University Distinguished Professor, Michigan State University
Fellow, U.S. National Academy of Inventors (NAI) & ASTM International
Scientific Advisor, Biodegradable Products Institute (BPI)
USA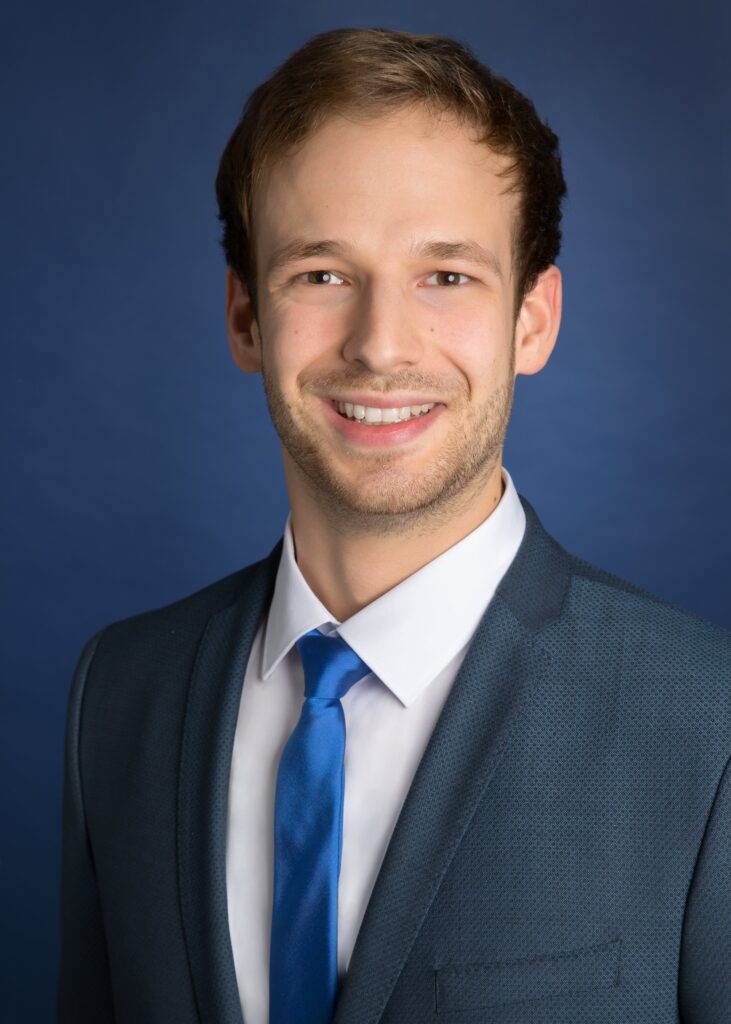 Mr Eike Langenberg
Technical Sales Manager
FKuR Kunststoff GmbH
Germany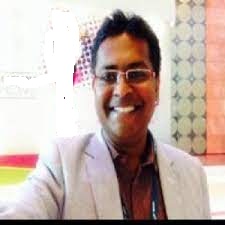 Dr Sunder Balakrishnan,
Managing Director,
Natur-Tec India Pvt Ltd,
India & USA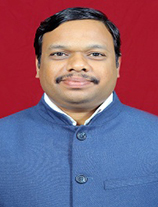 Mr. K. A. Rajesh
Manager ( Technical ) & Centre In-Charge,
Central Institute of Petrochemicals Engineering & Technology (CIPET)
( Ministry of Chemicals & Fertilizers, Govt of India)
Kochi, Kerala, India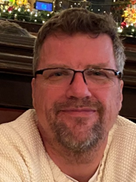 Mr Derek Atkinson
Vice President – Sales & Business Development
Total-Corbion PLA bv,
The Netherlands & Thailand.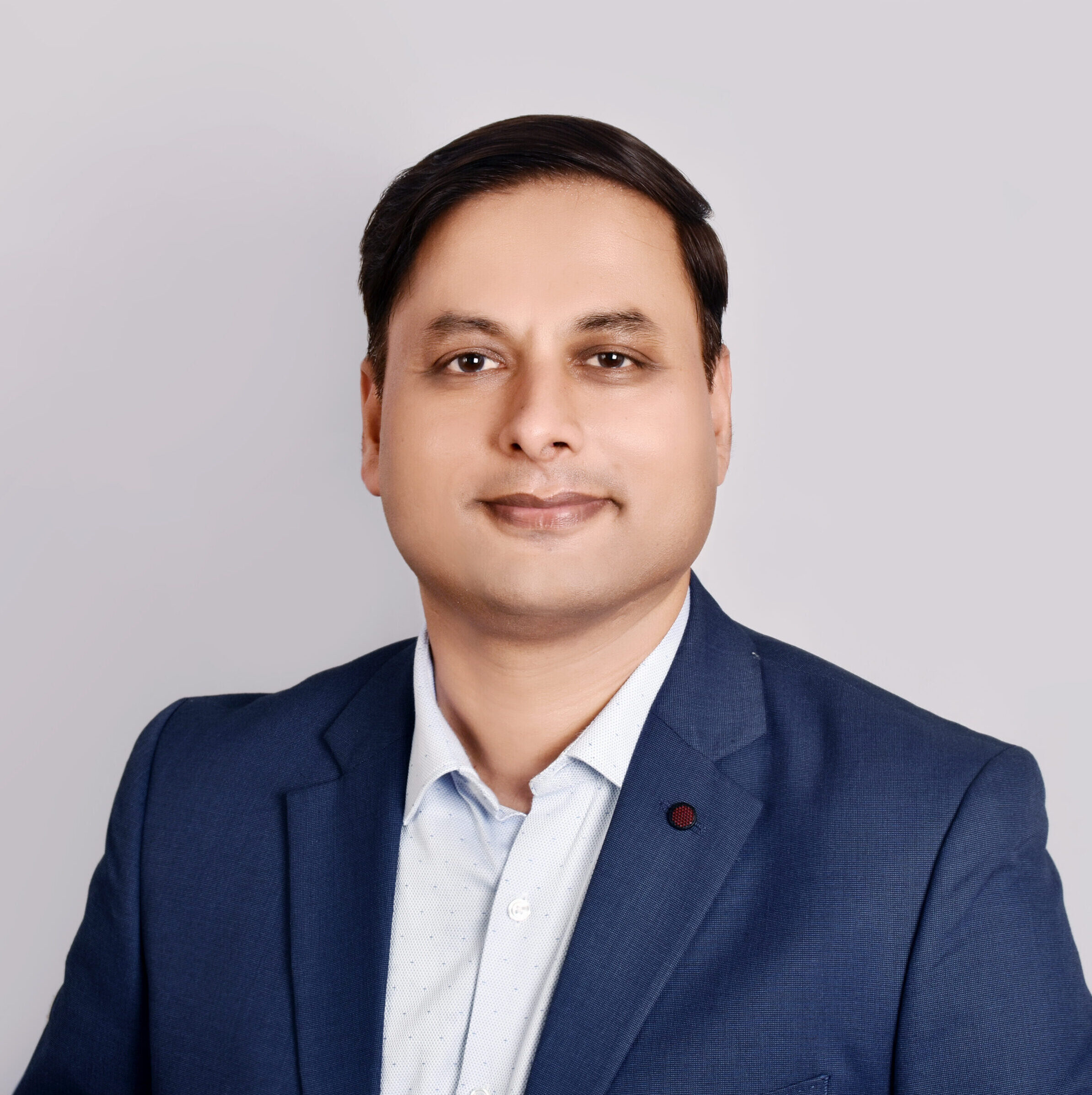 Mr Abhijit Shah
Vice President
SKYi FKuR Biopolymers Pvt Ltd
India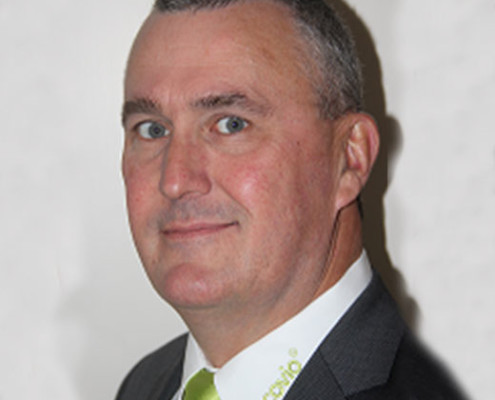 Mr Rowan Williams,
President,
Australasian Bioplastics Association
and
Regional Market Development Manager, BASF BioPolymers
Australia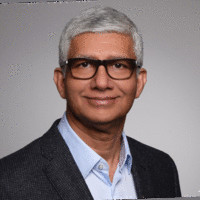 Mr Anindya Mukherjee,
Co-Founder | Executive Board Member,
Global Organisation for PHA,
USA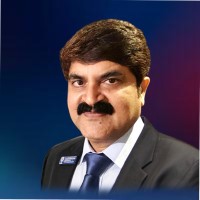 Mr. Chakravarthi AVPS
WPO Global Ambassador
World Packaging Organisation, HQ Austria & India
Board Member, Pharmaceutical Export Promotion Council, Govt of India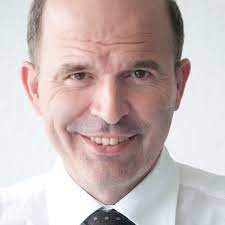 Mr Daniel Ganz
Global Product Manager – BioPlastics
Sukano AG
Switzerland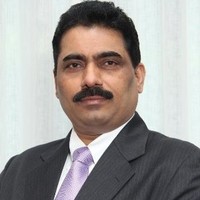 Mr Chandrakant Salunkhe
President
Packaging Industry Association of India
Mumbai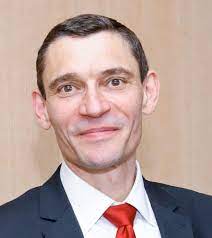 Mr Udo Müehlbauer ,
Head of R & D & PLA Technology,
Uhde Inventa-Fischer GmbH,
Germany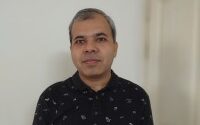 Dr Neelesh Shukla
Senior Scientist
Aditya Birla Science and Technology Company
Navi Mumbai, India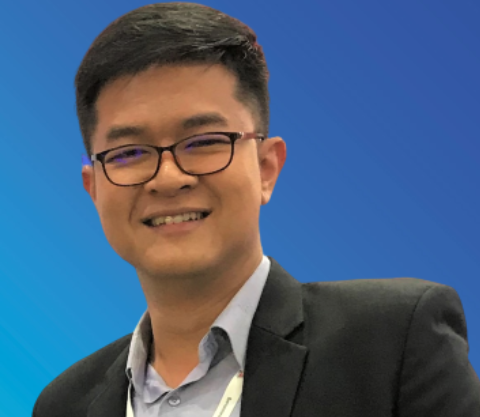 Mr Abeedin Adulphakdee
Marketing Analyst
PTT MCC BioChem Company Ltd
( A Joint Venture Company of PTTGC and Mitsubishi Chemical Corporation )
Thailand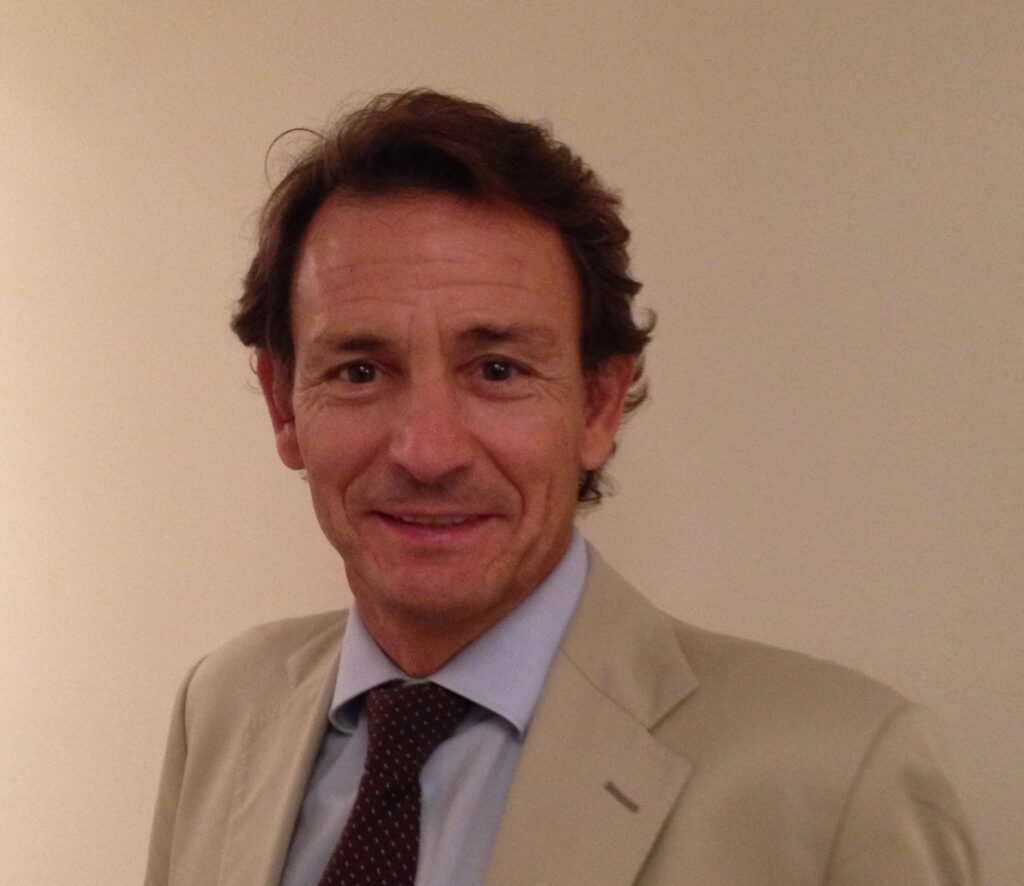 Mr Massimo Veronelli
Global Commercial Director – Green Economy BU
AutoTech – Sirmax India Pvt Ltd
India & Italy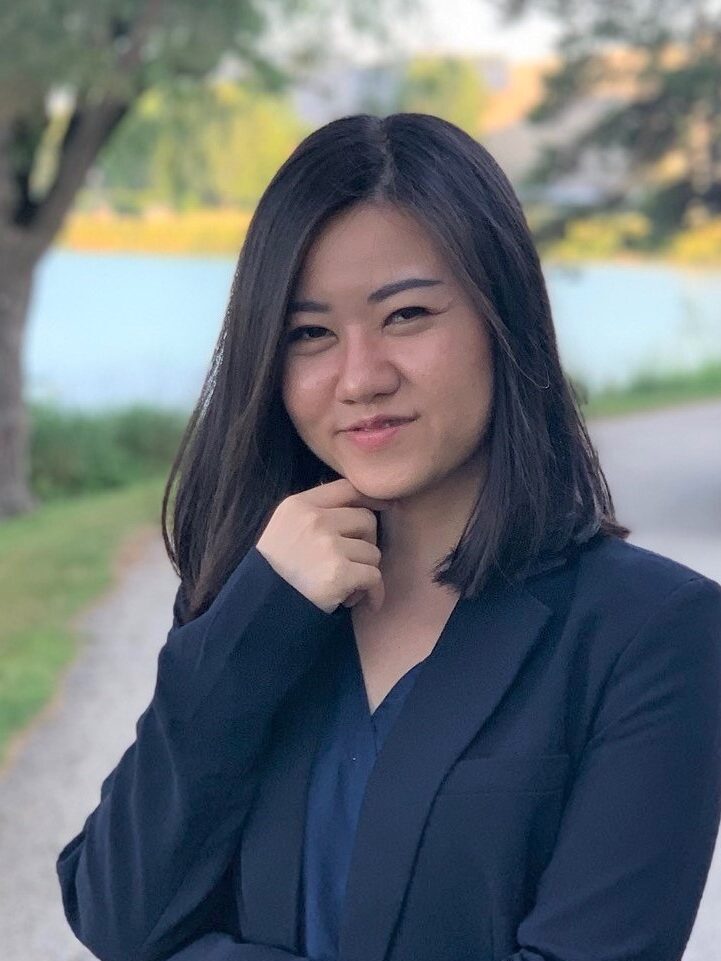 Ms Tuangporn Tukomane, Ph.D.
Senior Regional Sales Manager
SMS Corporation Co, Ltd.
Thailand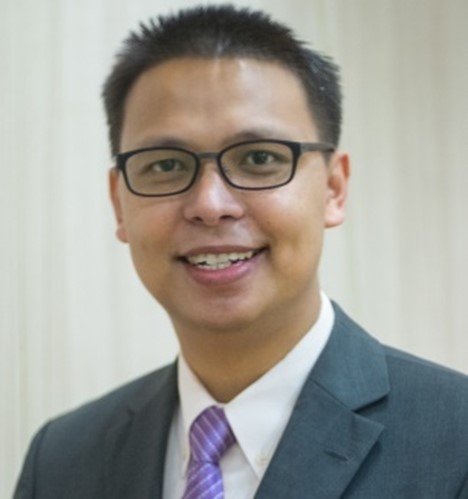 Mr Siwarutt Boonyarattanakalin, Ph.D.
Assistant Innovation Director
SMS Corporation Co., Ltd.
Thailand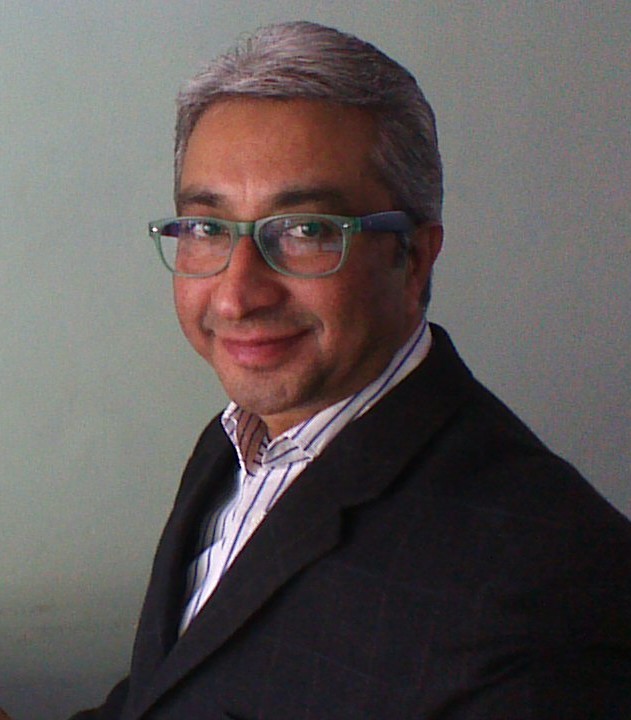 Mr Bharat Thakkar
Organizer
BIOPLASTEX 2021
India
* Speakers confirmed as on 15th July 2021.
** Due to ongoing pandemic in different Countries, Speakers may change based on convenience & local protocols.