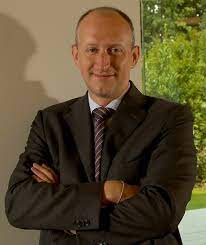 Mr Alberto Castellanza,
Managing Director,
Novamont SpA,
Italy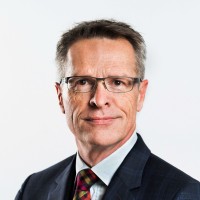 Mr François de Bie ,
Chairman,
European Bioplastics Association,
Germany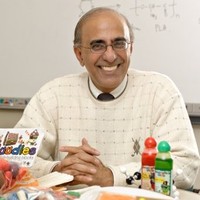 Dr Ramani Narayan,
Distinguished Professor at Michigan State University, USA and
Scientific Chair of the Biodegradable Products Institute, USA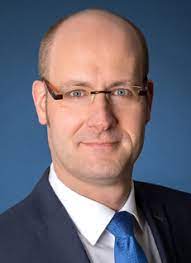 Mr Patrick Zimmermann,
Executive Board Member,
SKYi Biopolymer – FKuR Kunststoff GmbH,
India & Germany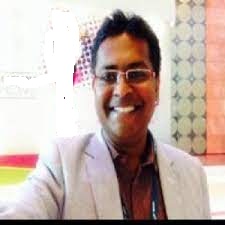 Dr Sunder Balakrishnan,
Managing Director,
Natur-Tec India Pvt Ltd,
India & USA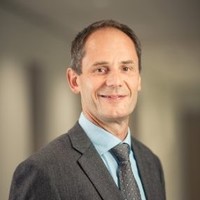 Mr Hugo Vuurens,
VP – Business Development, APAC-MEA,
Total-Corbion PLA bv,
The Netherlands & Thailand.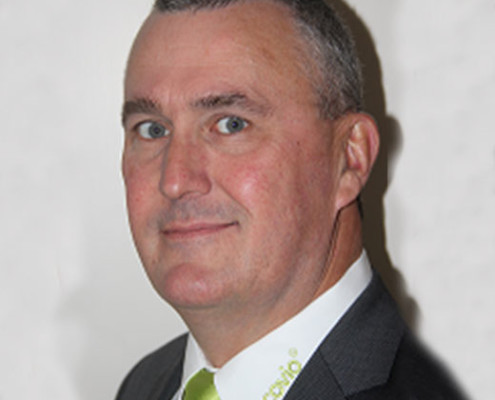 Mr Rowan Williams,
President,
Australasian Bioplastics Association
Australia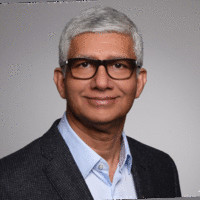 Mr Anindya Mukherjee,
Co-Founder | Executive Board Member,
Global Organisation for PHA,
USA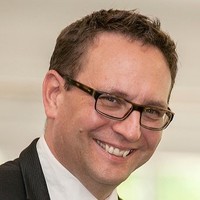 Mr Johannes Bermair
General Secretary
World Packaging Organisation,
HQ Austria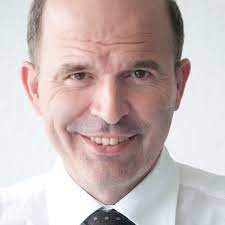 Mr Daniel Ganz
Global Product Manager – BioPlastics
Sukano AG
Switzerland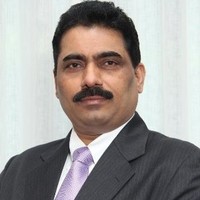 Mr Chandrakant Salunkhe
President
Packaging Industry Association of India
Mumbai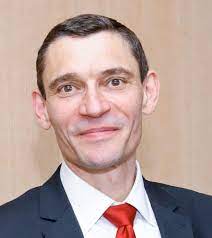 Mr Udo Mühlbauer ,
Head of R & D & PLA Technology,
Uhde Inventa-Fischer GmbH,
Germany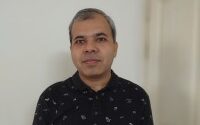 Dr Neelesh Shukla
Senior Scientist
Aditya Birla Science and Technology Company
Navi Mumbai, India
* Speakers confirmed as on 15th June 2021.
** Due to ongoing pandemic, Speakers may change based on their convenience & local protocols.